Car sales in China increased 4.7 percent in September from the same month a year ago, official data showed, boosted by more people buying discounted and new models ahead of key holidays.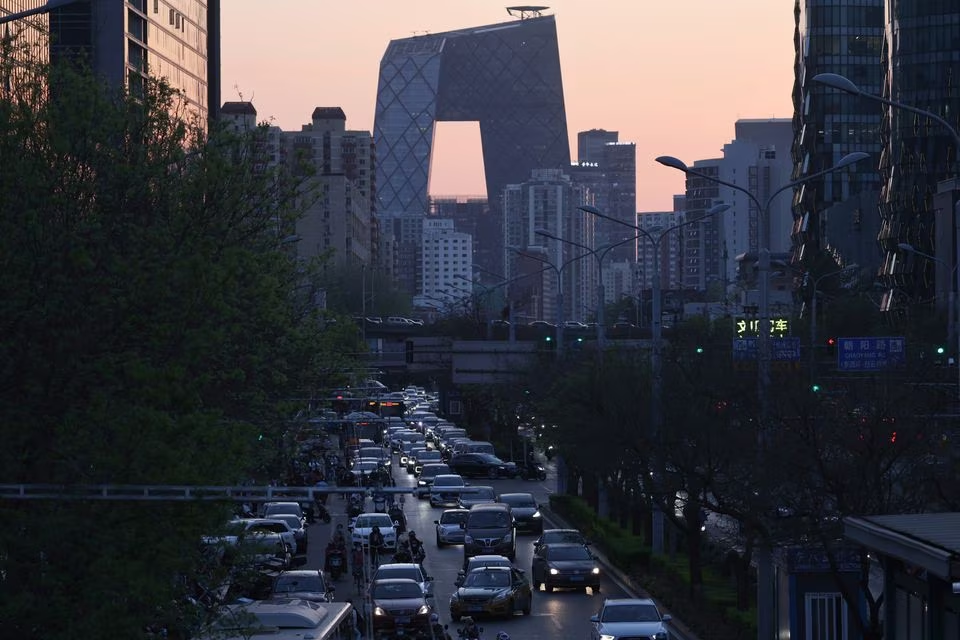 Passenger vehicle sales totalled 2.04 million units in Sept, the China Passenger Car Association (CPCA) said on Wednesday. The year-on-year rate of increase was higher than the 2.2% year-on-year rise in August, the data showed.
New energy vehicle (NEV) sales were up 22.1% in September from a year earlier, making up 36.6% of total car sales, and helping several local brands set record high sales. NEV sales growth slowed from a 34.5% jump in August.
September is traditionally a bumper month for car sales in China, partly because many people go on a shopping spree ahead of the Mid-Autumn Festival and National Day holidays.
CPCA Secretary General Cui Dongshu said the downturn in the property market bode well for car sales, as many people were now choosing to buy cars instead of investing in housing. However, overall consumer sentiment remained subdued amid a slowdown in the world's second largest economy.
For the first nine months, sales in the world's largest car market rose 2.1% to 15.41 million units.
Overseas markets remain an important growth area, although an EU probe into China-made EVs may put a damper on exports.
Exports grew 50% in September year-on-year following a 31% gain in August, the data showed. Tesla (TSLA.O) exported 30,566 China-made vehicles in September, up 57% from 19,465 in August.
Tesla, which pioneered a price war that has engulfed more than 40 brands in China, saw its market share in China's EV segment in the third quarter shrink to 9.89%, compared with 12.98% in the second and 9.93% a year ago.
The U.S. EV giant undershot estimates for its third-quarter global deliveries, as planned factory upgrades to unveil a revamped version of the Model 3 roiled production.
EV forerunner BYD (002594.SZ) sold a record 287,454 NEVs in September. EV startup Li Auto (2015.HK) also set a new monthly record with 36,060 vehicles delivered last month, a surge of 212.7% year-on-year.
Note: This article is reproduced from REUTERS. Copyright belongs to reuters.com. If there is any infringement, please contact us to delete.