With Ningbo's trillion yuan automotive industry cluster, port and foreign trade advantages, CAPAFAIR is becoming increasingly attractive to spare parts manufacturers. At press time, 613 companies from 15 provinces and municipalities, including Zhejiang, Hebei, Jiangsu, Shandong and Guangdong, have registered to exhibit at CAPAFAIR 2024, and 727 booths have been confirmed, accounting for 40% of the total number of booths.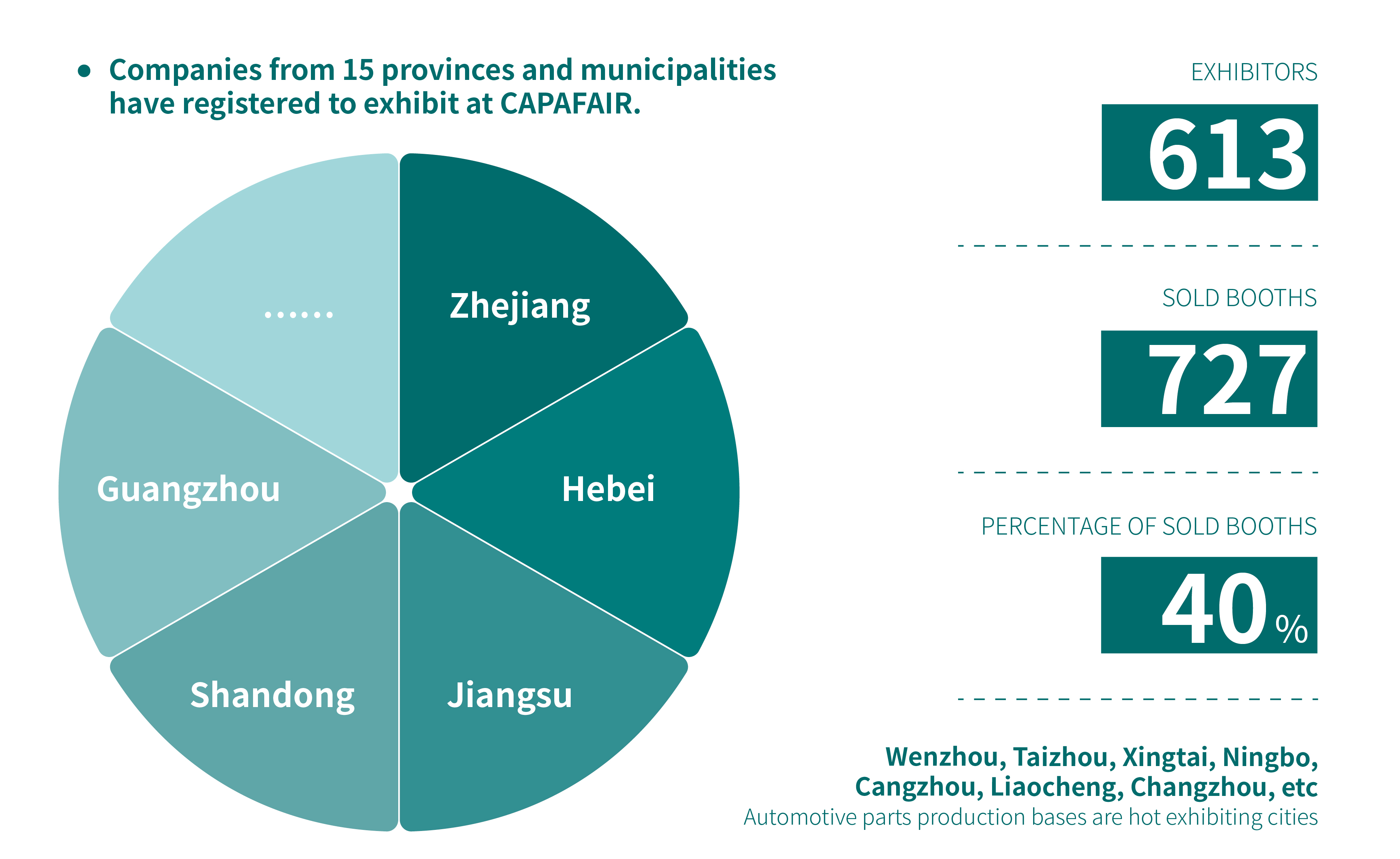 Wenzhou, Taizhou, Xingtai, Ningbo, Cangzhou, Liaocheng, Changzhou and other auto parts production bases are hot exhibiting cities.
Media promotion covering the whole world has been launched online and offline simultaneously, including Google, Facebook, X (Twitter), tiktok, Baidu, Jitter, Headline, microblog, official website, official microblog, video number, high-speed railway station in Ningbo/Wenzhou, outdoor advertising in Ningbo/Yiwu/Wenzhou/Taizhou, etc., saving energy for CAPAFAIR 2024 one year in advance.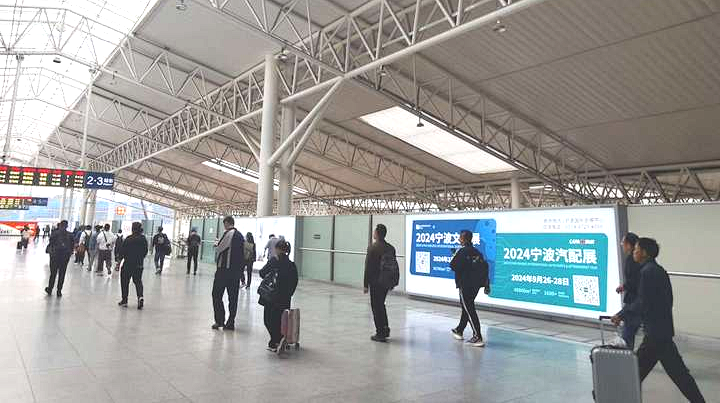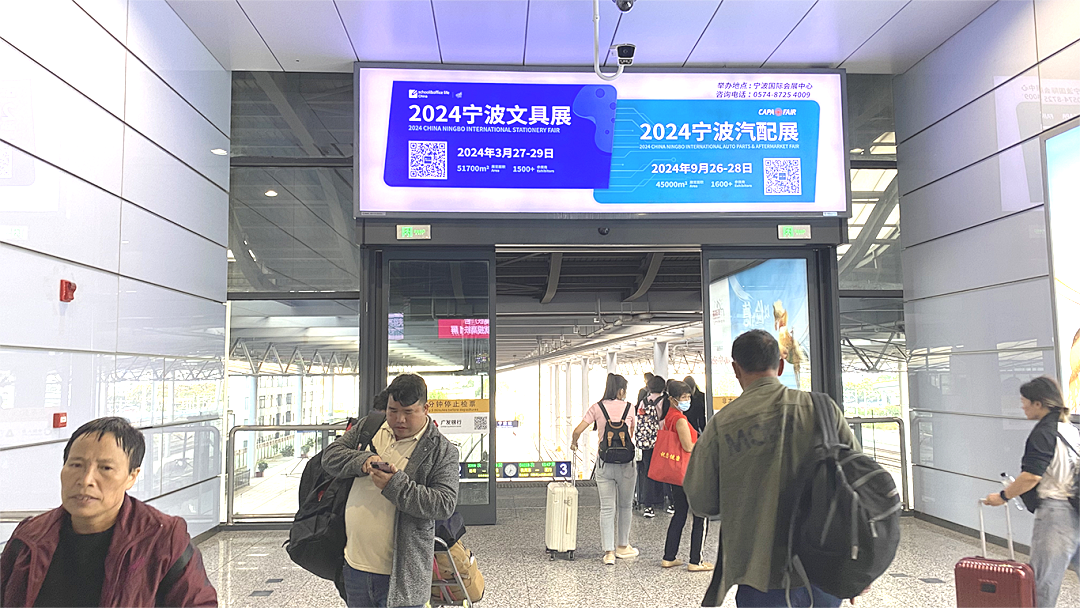 From September, the organiser went to Xingtai, Yiwu, Zhengzhou, Guangzhou, Taiyuan, Wenzhou and other related exhibitions to promote CAPAFAIR Ningbo and invite buyers.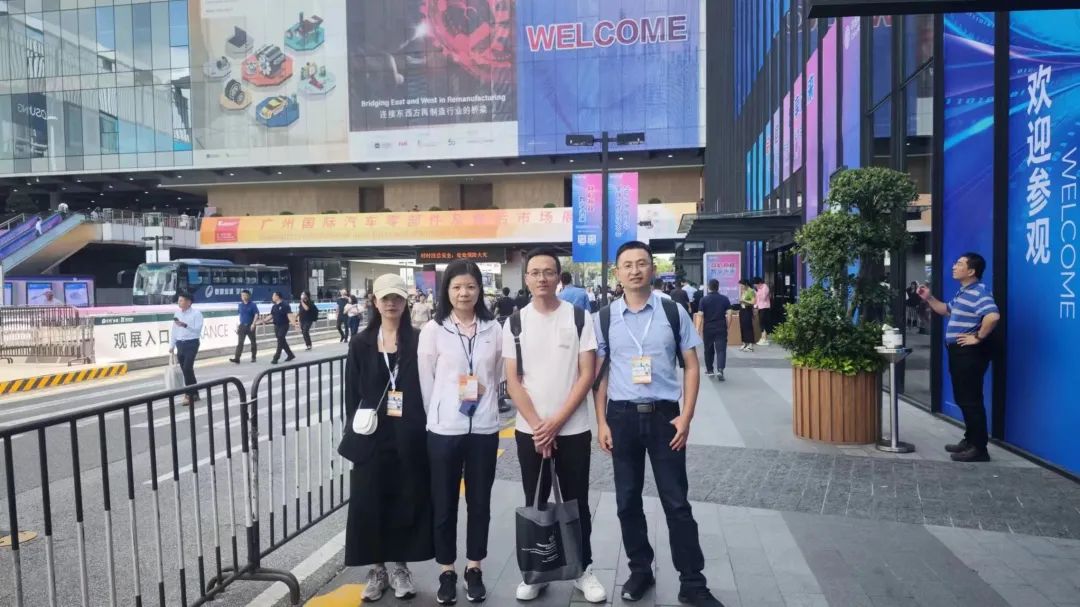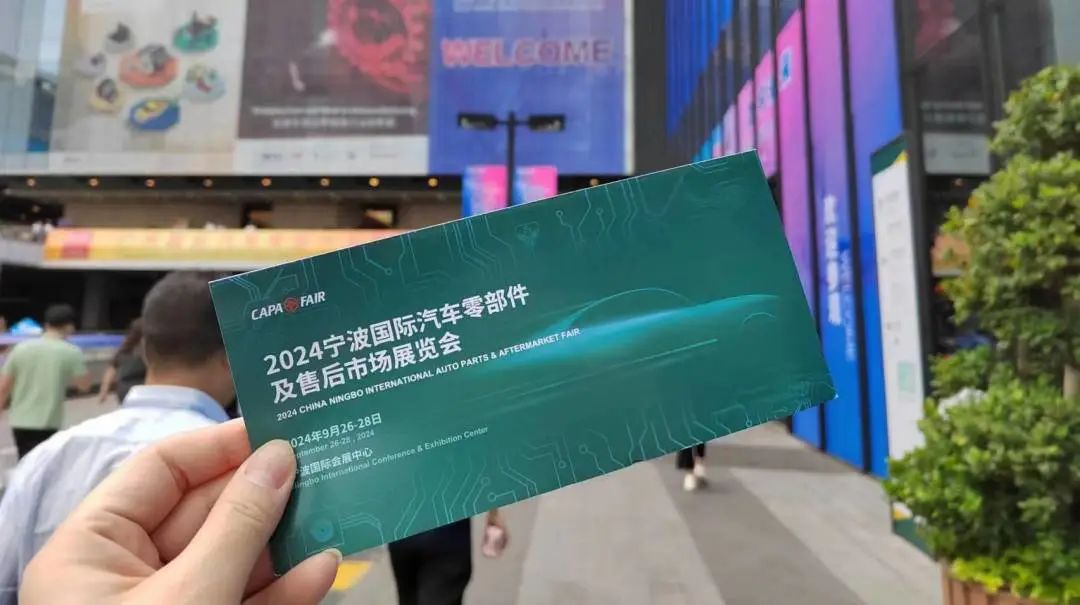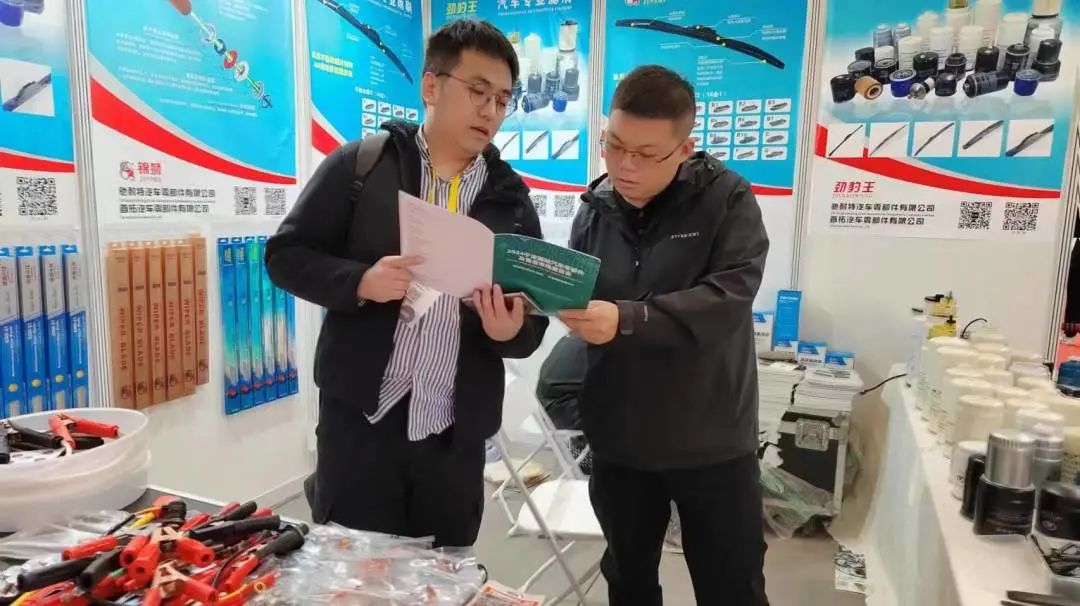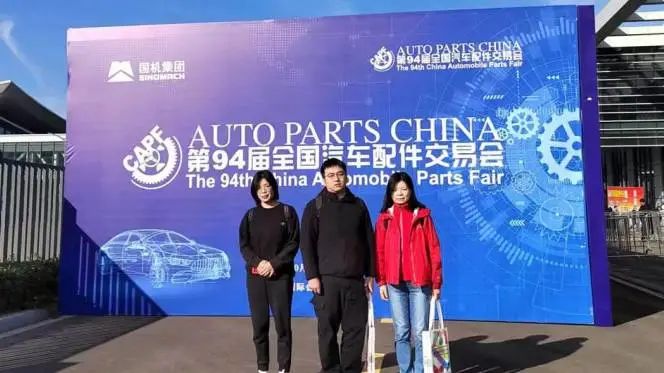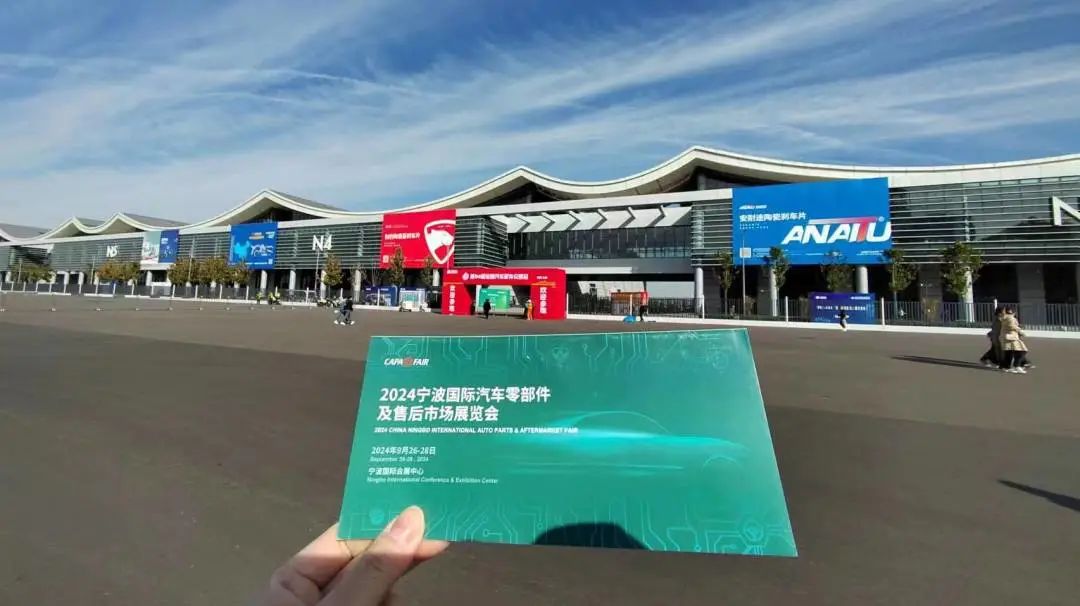 As the No.1 auto parts exhibition in East China in autumn, CAPAFAIR 2024 is now hotly booked!